6 Days To Go…
5 September 2020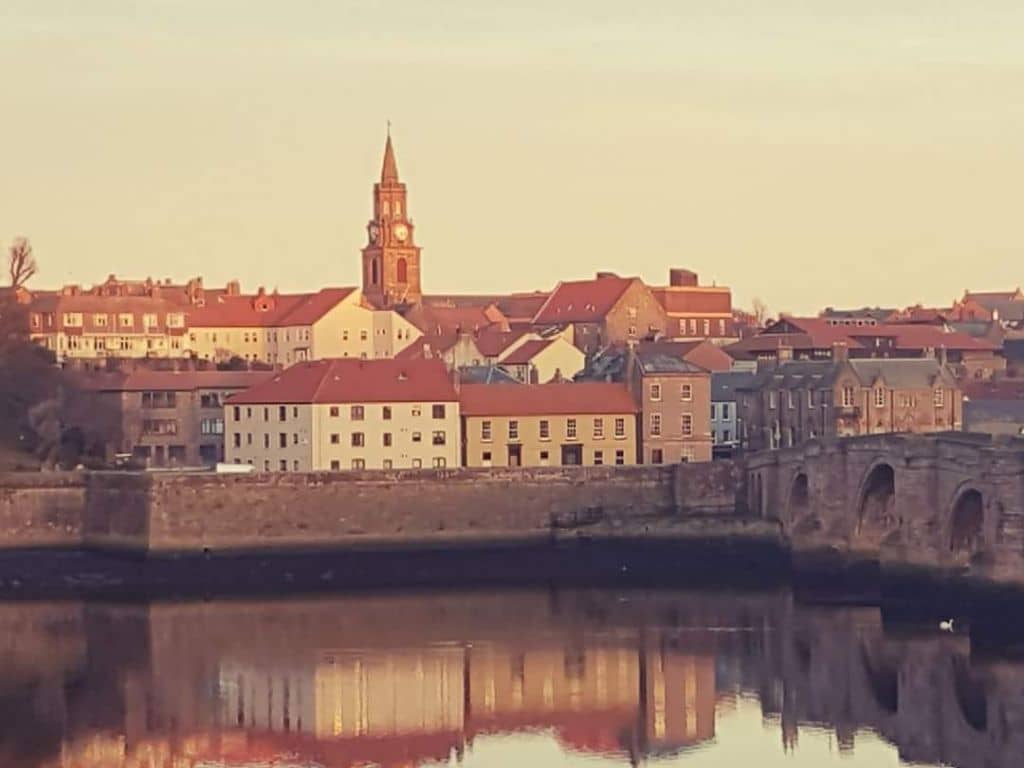 There may be only 6 days to go until Heritage Open Days 2020 but for the HODs team this week has been a long time in coming.
After the success of our 2019 event the team took a well-deserved break but in April 2020 it was time to start thinking about what we would do this year. In 2020 we have welcomed a few new members onto our committee – Homer (website), Maureen (communications), Sophie (English Heritage), Amy (social media) and myself (social media) – and together we have faced the struggle of how to produce an event as good as last year but in a Coronavirus friendly way.
The first hurdle we faced was building a website that would be the foundation of HODs 2020 and contain all the content that would usually be available around the town or in the Guildhall. Homer, a new addition to our team, has worked tirelessly for the last few months to produce the website and bring us technophobes up to date with how things work. I think all who visit this website can agree that he has done a fantastic job and HODs 2020 will be just as good as any previous year.
Another obstacle we faced this year was how to hold events without opening sites. We decided that the best way of doing this was to produce online content, for example we have made our walking tours of the town into online videos and will be delivering talks and Q&A sessions via Zoom. We hope you enjoy the walks that Jim Herbert, Catherine Kent and Linda Bankier have worked hard to film, and we also hope you take the time to look at our list of Zoom events and other virtual content.
In addition to our online events we have organised a few things that can be attended in person, including Secret Spittal and Spittal Fishing Shiel, more details about these and other events are available in our programme (click here for more details).
We have done our best to make HODs 2020 as accessible as possible and interesting for all ages. We hope you enjoy the week and take the opportunity explore Berwick, Tweedmouth and Spittal both in person and virtually.