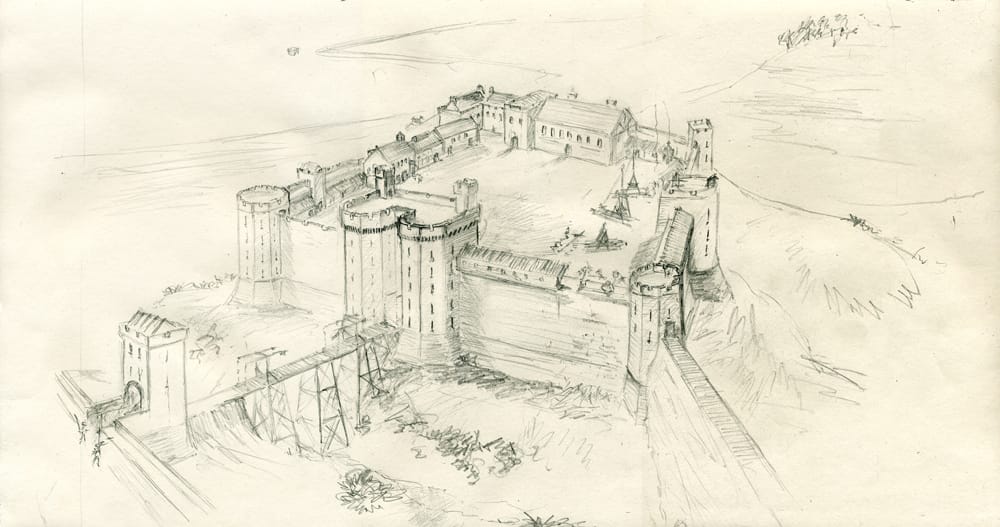 Berwick Castle was one of the most important fortresses during the Anglo Scottish Wars. Probably built by the Scottish King David about 1124, it held his royal mint and was the scene of a decision made by Edward 1 that would make legends.
Back by popular demand, join local historian, Jim Herbert on this virtual tour about the story of Berwick Castle, pointing out the tantalising clues that can be found to piece together the castle's history. Discover its medieval history, a forgotten Jacobean palace and find out if the railway really demolished the Castle. If you can't visit Berwick on 16th September, this is your chance to enjoy this tour from the comfort of your own home.
Please be aware that videos will open for viewing at 00:00 on 9th until 18th September 2022.