What's On Today 12/09/2020
Welcome to day 2 of Berwick Heritage Open Days 2020. After so many months of preparation it is hard to believe we are on day 2 already! Here is what you can do today.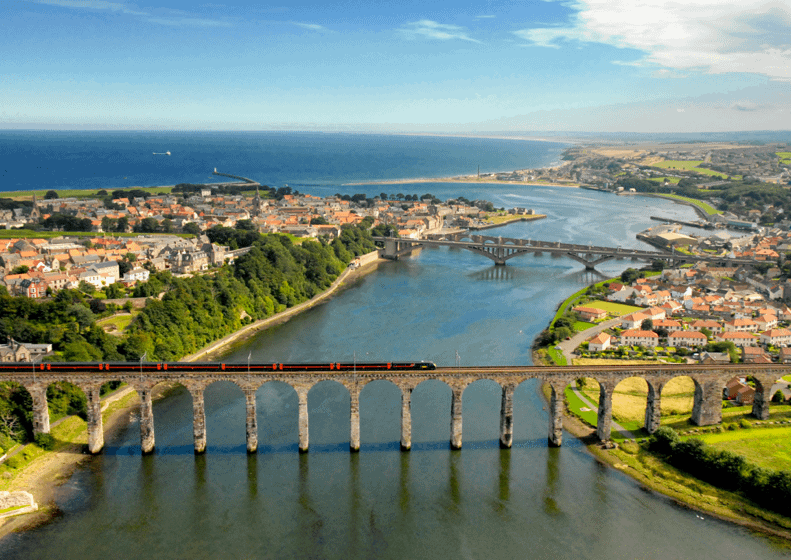 Berwick Through Time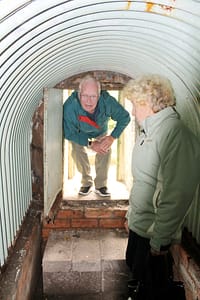 Our series about buildings in Berwick continues with Wilmott's Air Fortress. This intact air raid shelter in a garden in Castle Terrace is fascinating whether you are interested in history or not. (click here to view video)
Self Guided Walks
As its the weekend why not go for a walk around Berwick? We have several trails to choose from, all family friendly with things to spot along the way. Download maps from our website (here) or visit Berwick Barracks or Berwick Visitor Centre for hard copies. Here is a list of walks to try out:
Tweed and Coast Geology Trail
Berwick-upon-Tweed Castle and Rampart
Tweed and Coast Nature Trail
The Lowry Trail
The Barley Trail
Fishy Trail
Heritage Safari
Online Videos
Our online video tours are only available until 20th September so don't forget to watch them! Whether you're interested in people, fortifications or medieval architecture there is something for everyone (click here to view videos).
In Person Events
The Berwick Bridges Exhibition continues in Berwick Visitor Centre, opening hours are 10am – 3pm.
Spotlight
Today the spotlight falls on one of our video tours – Riverside Walls. This fascinating tour of the walls from Nessgate to Quay Walls lets you explore places that are normally closed to the public. This fascinating video explains why the walls look like they do and and points out a lot of hidden features.
Tomorrow
Coming up tomorrow we have our first live online event – Heritage Question Time. Are there any questions you have about Berwick, Tweedmouth or Spittal? Now is your chance to have them answered! Join our panel of experts – Linda Bankier, Catherine Kent and Jim Herbert – to find out the answers and explore the history of the town.