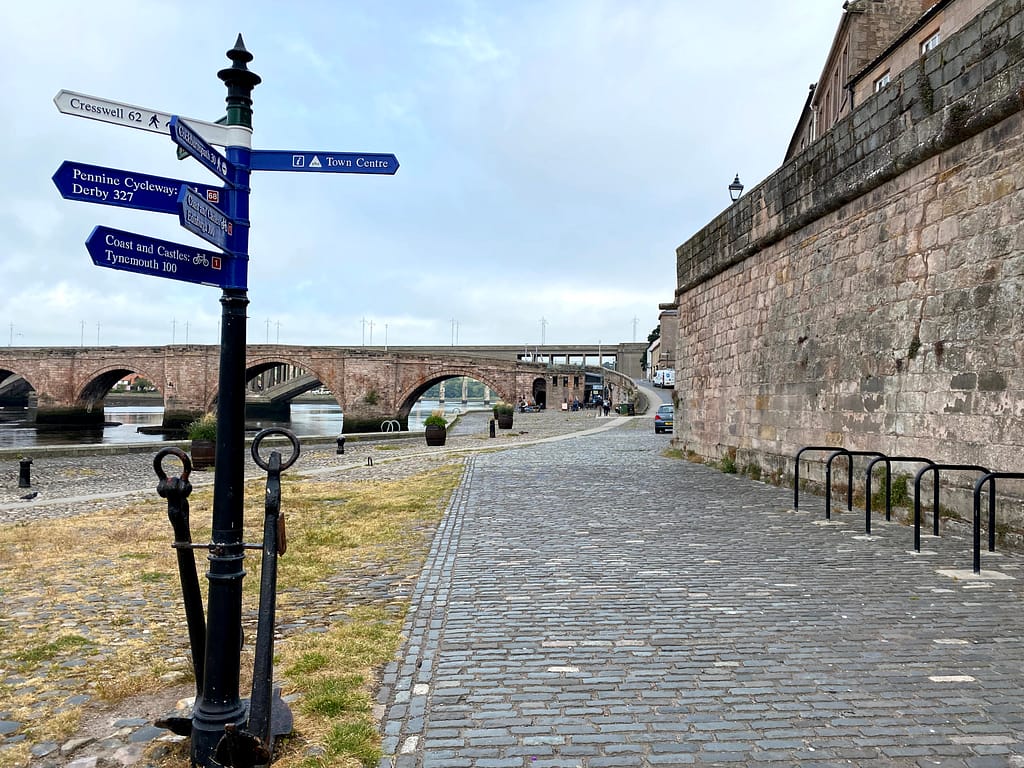 Good morning and welcome to day 4 of Berwick Heritage Open Days 2021. It is back to work and school after the weekend but there are still plenty of ways you can explore HODS during your lunch break or once you clock off. There is a little bit less happening today than throughout the rest of the HODS period but were not complaining as it gives the organising team a little bit of extra time to prepare for our scores of upcoming events.
In Person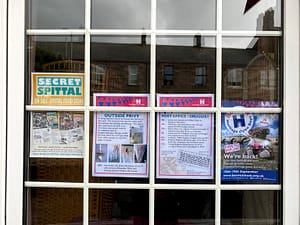 Secret Spittal and Bridge Street Revealed are both available at all times throughout the HODS period. Businesses and individuals in both areas have kindly agreed to participate in the events by putting posters in their windows that retell the history of the buildings through anecdotal, architectural and recorded evidence. A manned information point is available in Spittal at 17 Main Street between 2pm and 3pm daily.
Online
Check out or website to see all the online content we have available. Test your knowledge with our quizzes or learn about the town's history by watching our video tours. All this content is only available until 19th September so please don't miss your chance to participate!!
Online Talks
Tonight at 7pm Joe Laing will be giving a wonderful new talk about the history of Berwick Barracks. This year the complex celebrates its 300th birthday so there has never been a better time to discover one of the town's mos iconic buildings. Join Joe as he reveals the history of Berwick Barracks from their inception in the 18th century through to the present day. Book here via eventbrite. Booking required.
Here is a reminder of the other talks we have scheduled this week:
Tues 14th Sept @ 7pm – Berwick Cockle Sweets and Cockle Cowes
Thurs 16th Sept @ 7pm – Bridge Street Revealed: From Beach Market to Quayside
Fri 17th Sept @ 7pm – Building Berwick's Town Hall