Whats On Today 15/09/2020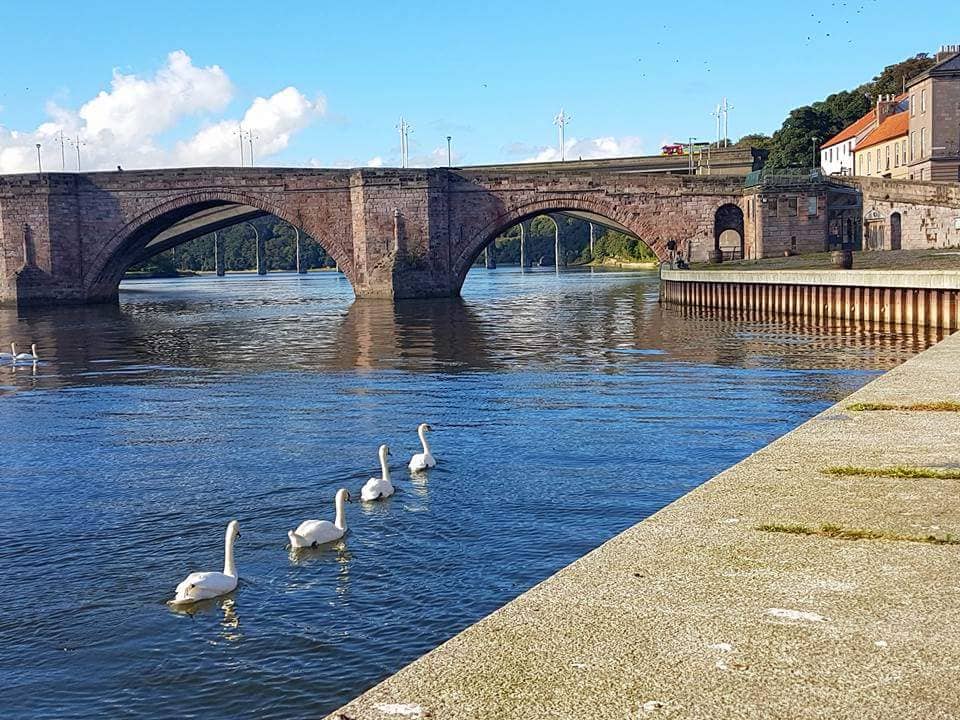 Today we have some treats in store for you! Its day 5 of Heritage Open Days 2020 and among other things today is bringing you new Berwick Through Time and a live talk on tonight, what more could you ask for?
Berwick's Archives Revealed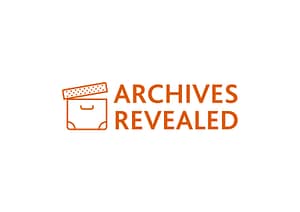 Tonight we have our first live online talk. At 7pm Linda Bankier will bring Berwick's history to life with fascinating stories from the archive. To book a place please email info@berwickhods.org.uk
Berwick Through Time
Today's addition to the Berwick Through Time series is a video about the Maclagan Memorial near Berwick Infirmary. Narrated by Linda Bankier, this short film examines the life of Dr Philip Whiteside Maclagan, a doctor who served Berwick for 40 years and was the first of three generations of Maclagan doctors in the town
Online Events
Had a chance to check out our online videos? They are only available until Sunday night so don't miss out! There are 10 to choose from but today I am particularly recommending The South Prospect of Berwick-upon-Tweed. Narrated by Jackie Kaines-Laing this fascinating film examines one of the best known antiquarian views of Berwick which was published in 1745 by the Yorkshire brothers Nathaniel and Samuel Buck. Join her to examine how it was created and asks how accurate it is before looking at some of the obvious, and not so obvious details that tell us a little about Georgian Berwick.
Tomorrow
Tomorrow night at 7pm Jim Herbert will be giving a talk on the Battle of Halidon Hill. The Great Siege of Berwick-upon-Tweed culminated in the Battle of Halidon Hill fought to the north of the town on 19th July, 1333. This conflict pitted a newly enthrone Edward III of England against a mighty Scottish host. Join Jim to hear about the circumstances that led to the Scottish Wars of Independence and discuss the details and outcome of this most significant of battles. There will be the opportunity for a question and answer session afterwards. To book please email info@berwickhods.org.uk