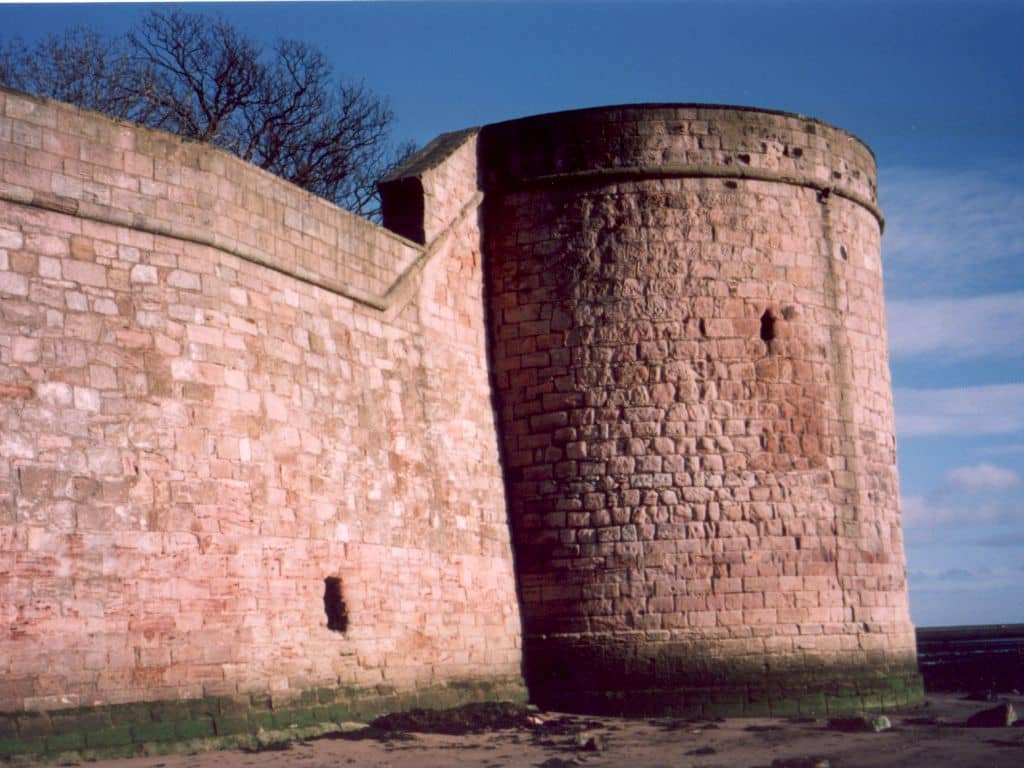 We are so close to the weekend that we can almost taste it! Why not get that weekend feeling early by enjoying some of our Berwick Heritage Open Days content. There is plenty to do both online and in person. Whether you are local or a tourist we have something for you.
In Person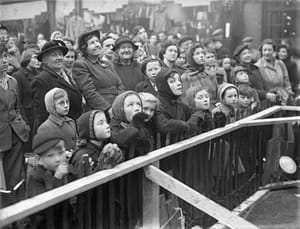 Our Secret Spittal and Bridge Street Revealed events still continues. If you haven't already heard about them or even seen them in Spittal and Bridge Street then listen carefully. As you walk through both areas you have the opportunity to learn about their fascinating heritage by reading posters displayed in the windows of businesses and homes. Don't worry you aren't being rude by looking in people's windows, they will be delighted to see you enjoying and engaging with their building's history.
There are also two open buildings in town today that you can visit for free – Berwick Visitor Centre and the Main Guard. The Visitor Centre is housed in a former Methodist Chapel which was converted in 2019. Inside this wonderful building are fascinating exhibitions about the history of Berwick and the River Tweed. Open 10am – 3pm. The Main Guard in Palace Green is the headquarters of Berwick Civic Society and there you can see fantastic displays about the history of our Garrison Town. Open 1pm – 5pm.
The Portrait of a Town exhibition in the Granary Gallery on Bridge Street is also open as part of Heritage Open Days. Although the exhibition has been running for several months there is always a reason to go back again and again. The exhibition displays pictures from the Photo Centre Collection – a photonews business who has a shop in Berwick for 60 years. This collection offers a unique perspective on life in the town since the 1950s and if you are a local you might even find a picture of yourself! Open 11am – 4pm. On Saturday and Sunday there is the opportunity to take a guided tour around Portrait of a Town with the exhibition's curator Cameron Robertson. Book here via eventbrite.
Online
Don't forget to have a look at our website www.berwickhods.org.uk to see all the online content we have available. Test your knowledge and observation with our Secret Berwick Quiz and Berwick Then and Now. Identify where the picture has been taken or match the old picture with the new.
If you don't like quizzes then why not watch some of our video tours? Learn about Tweedmouth Parish Church, a local air raid shelter, life in the Greenses, bell ringing in the Town Hall and much much more. All videos are available until 19th September so don't miss out! Click here to see all available videos.
Berwick Through Time returns to our website this year after its success in 2020. Discover the history of the different building or landmark that is featured each day. You may recognise some places but others might never have existed. All buildings from previous days remain available and our 2020 gallery is also online to view. Click here to visit Berwick Through Time.
Talks
Tonight is the penultimate talk of our HODS period. Join Dr Catherine Kent as she explores fourteen centuries of Berwick's history and investigates the infrastructure of Berwick's merchant port. To book a place for 'Bridge Street Revealed: From Beach Market to Quayside' visit eventbrite. Booking closes at 5pm.
Tomorrow
Tomorrow there are a lot of things going on, and I mean A LOT! We have churches, towers, bastions, walks and much much more! Pick up one of our programmes or visit our website.