What's On Today 17/09/2020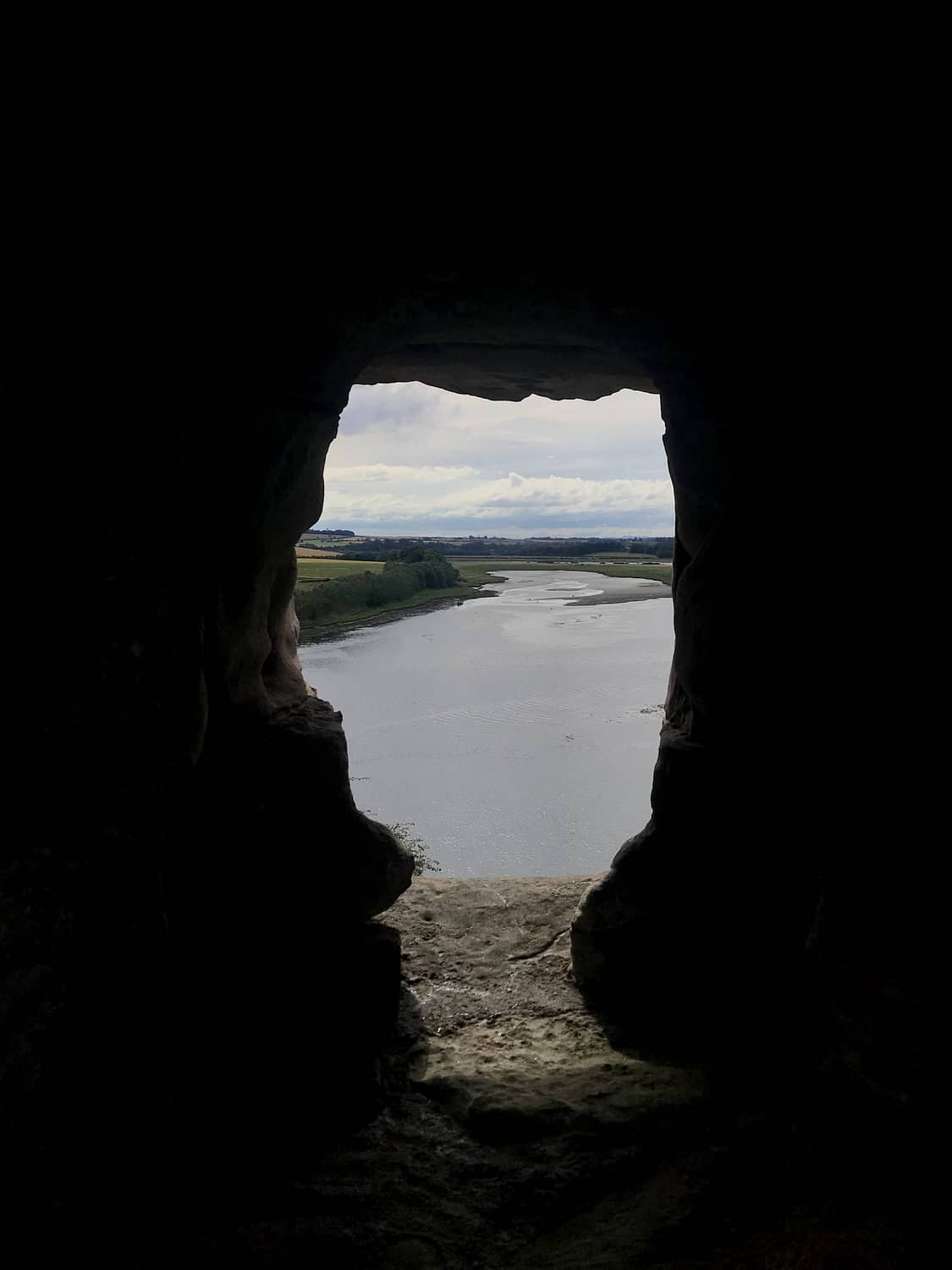 Berwick Through Time
Today's installment of Berwick Through Time is about 17 Tweed Street, Dr Catherine Kent will examine the architecture and history of the building. Don't forget to watch the other episodes while you are there!
Online Events
Don't miss our various online events. We have our Secret Berwick Quiz (here) but there are also lots of videos to watch. Explore the Main Guard, the walls, Tweedmouth and much, much more.
In Person Events
The Berwick Bridges Exhibition continues at Berwick Visitor Centre, while you are there it is well worth a walk around the rest of the building. Our walking trails are also available on our website (here) so get your walking shoes on and stride out!
Tomorrow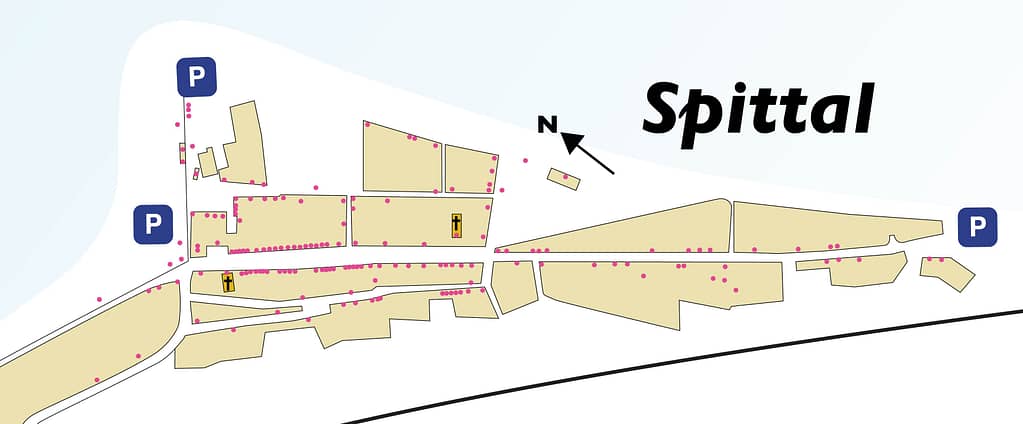 Coming up tomorrow we have some NEW events! First up we have our Secret Spittal event – take yourself on a walk around Spittal and find out about some of the properties and buildings there both past and present. Spittal was once a seaside resort but also a place with an industrial past. Over 180 properties are taking part with a poster of information in a window, on a gate or lamp post with anecdotal and hearsay information from local residents, newspapers of the time, censuses and directory with extra historical facts thrown in for good measure. There are also a few questions. Can you be the one to answer them or can you provide us with more information? (Click here for map)
We also have another talk coming your way tomorrow night. During this YouTube live event, viewers will take part in a digital investigation of Berwick Barracks smoke drawings. Guided by the panel – Senior Collections Curator, Kevin Booth, and Youth Participation Officer, Fiona Clapperton, both from English Heritage and Jane Miller, Flodden Young Archaeologist Club Leader and Learning Officer for Archaeology Scotland – they will learn about their origins and consider what they can tell us about the lives of the soldiers living in the barracks in the C18th. They will also get to hear about the exciting work undertaken by the Flodden Young Archaeologists' Club earlier this year, when members learned about the history of the drawings and then created animation footage from their own modern interpretations of the artwork. Viewers will have front row seats to the premier to the short documentary film produced about the project, which includes the animations created by the club's members. There will also be the opportunity to ask questions to the panel at the end of the session.