What's On Today 18/09/2020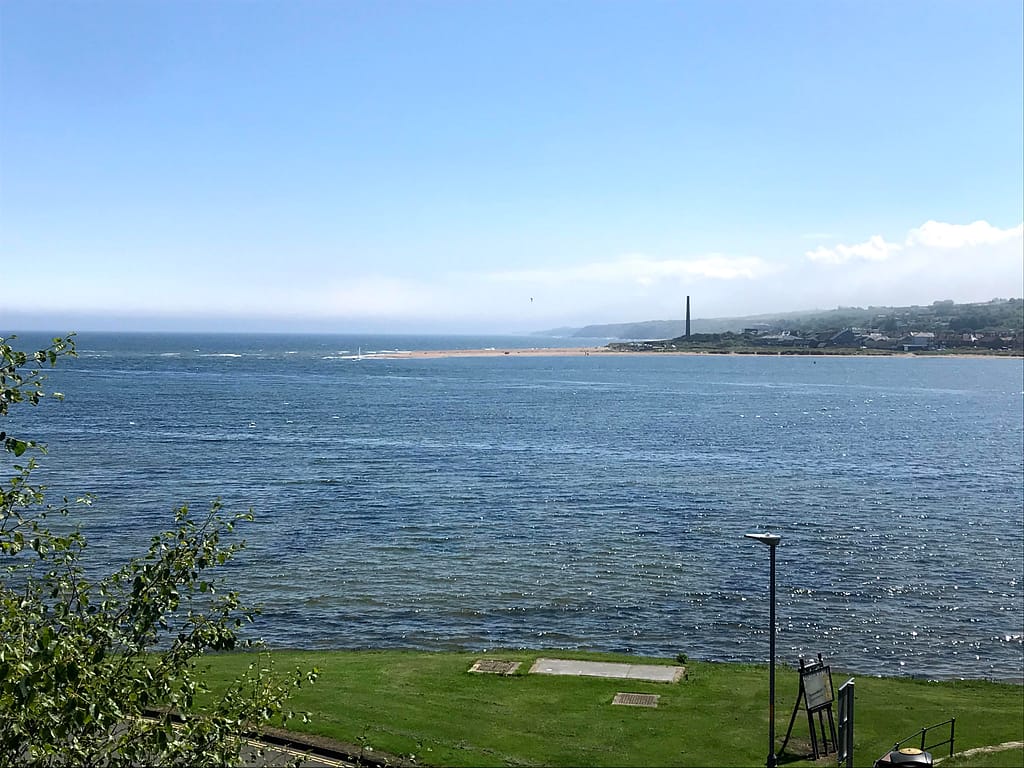 Its Friday once more, how has the week gone that quickly?! There is plenty to do in Berwick, Tweedmouth and Spittal this sunny weekend so get out and explore!
New COVID-19 Restrictions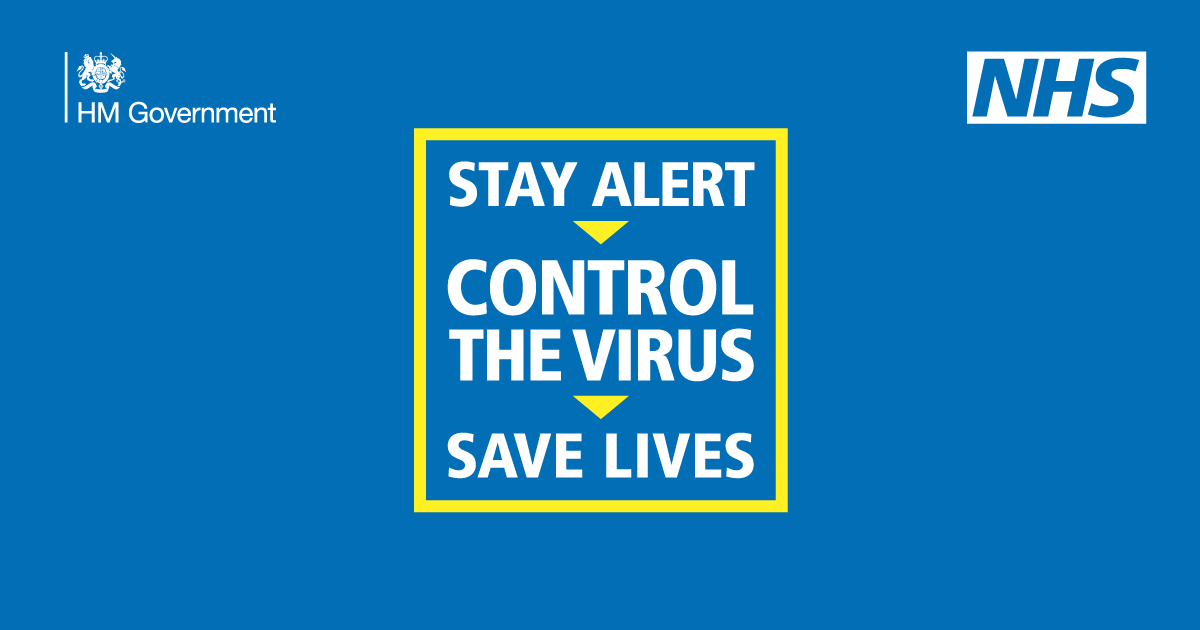 In light of the local lockdown that was placed on Northumberland and the rest of the North East last night there are several changes in our programme. The new restrictions have banned the mixing of households and bubbles in private spaces (indoors and outdoors) and discouraged it in public places. Therefore we request that you only attend Heritage Open Days events with people in your own household or bubble. Do not meet with members of a different household to follow our walking trails, visit Berwick Visitor Centre or explore Secret Spittal. The decision has been taken not to open Sandstell Fishing Shiel at Spittal as planned on Saturday and Sunday. We were very disappointed to have to cancel this event but hope to have it open again in future years.
Secret Spittal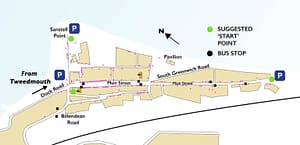 Our much anticipated Secret Spittal event begins today. An enormous amount of work has been put into researching the history of over 180 properties in the village so take a walk around and read about the history of various buildings. The forecast is for glorious sunshine all weekend so what better opportunity to explore the peaceful seaside village. There is no route to follow but maps showing participating properties are dotted throughout Spittal or available to download from our website (here). Once again we request that, in accordance with new local lockdown restrictions, you only attend the event with members of your own household. Despite this we hope you still have fun exploring and enjoying Heritage Open Days.
Berwick Through Time
Today's installment of Berwick Through Time is a fantastic little film about the Cowe Buildings on Bridge Street. Narrated by Cameron Robertson, the film explores the history of Wm Cowe & Sons who operated from these premises for over 100 years and produced the famous "Berwick Cockles". All of the previous episodes of Berwick Through Time are also available so why not explore Wilmott's Fortress Air Raid Shelter, the Maclagan Memorial, the Castle Hotel and much more while you are there. (click here to visit Berwick Through Time)
If Walls Could Talk
The third and final live online talk takes place tonight at 7pm . Join Kevin Booth, Fiona Clapperton and Jane Miller to explore the history of the 18th century smoke drawings in Berwick Barracks. Together they explore the history of the drawings and what they tell us about the lives of soldiers stationed there. A short documentary film about the drawings will also be premiered. Booking closes at 2pm this afternoon so don't miss out! (click here to book)
Online Events
Do you have a spare 5 minutes? Why not try the Secret Berwick Quiz! It has been very popular so far this Heritage Open Days so test your knowledge of Berwick, Tweedmouth and Spittal and see how well you really know the area. (click here to take quiz)
Our video tours have also proved very popular and you only have 3 days left to watch them so don't miss out! The films by Jim Herbert, Catherine Kent and Linda Bankier cover a wide range of historical themes and periods so whatever you're interested in there is something for you. (click here to view videos)
In Person Events
The Berwick Bridges Exhibition continues in Berwick Visitor Centre and the Heritage Safari walking trail is highly recommended for families. Once again we request you attend these events only with members of your household and adhere to local lockdown restrictions.