What's On Today 19/09/2020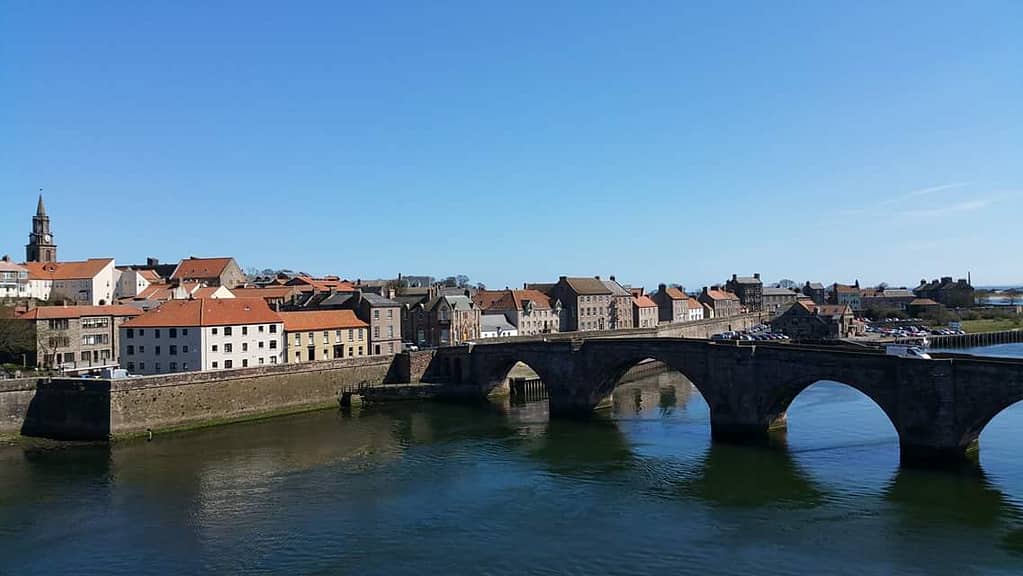 Finally the weekend has arrived once more, and the weather isn't supposed to be too bad either. Despite the new local lockdown you are still allowed to explore our in person events (as long as you only attend with people from your own household or bubble) so grab you coat and get out exploring!
Berwick Through Time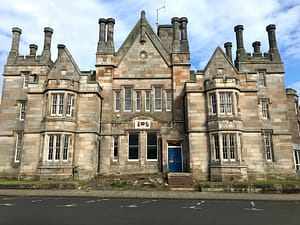 Today on Berwick Through Time we have a lovely little video about the Old Gaol in the Former Council Offices at Wallace Green. Join Linda Bankier to learn about the history of the building and it's inhabitants as well as the controversy surrounding its creation. Don't forget that all previous episodes are also available so you can explore the Cowe Buildings, Wilmott's Fortress, The Brown Bear and much, much more at the same time. (click here to visit Berwick Through Time)
Secret Spittal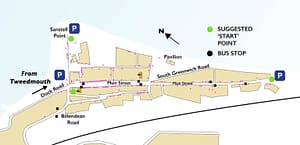 Secret Spittal Continues today from 10am-6pm. Walk around Spittal and learn about the history of over 180 buildings, it is a fantastic weekend for it! The feedback from people who attended yesterday was wonderful so we hope everyone enjoys themselves. However, we do request you observe the local lockdown regulations while attending this event.
Online Events
You only have until midnight on Sunday to try our Secret Berwick and watch our online video tours. Test your knowledge of Berwick, Tweedmouth and Spittal with our three round quiz – you might know more than you think you do! We also have over 10 video tours made by our experts Jim Herbert, Linda Bankier and Catherine Kent so whatever you are interested in there is something for you.
In Person Events
Today is the final day of the Berwick's Bridges Exhibition in Berwick Visitor Centre. Don't miss this lovely little display about Berwick's three iconic bridges, and while you are there take a wander around the Centre's other fascinating exhibitions. Our walking trails are also still available to try out, you can get copies of our family-friendly Heritage Safari from Berwick Visitor Centre or Berwick Barracks or download one from our website (here). Once again we request you observe local lockdown rules.
Tomorrow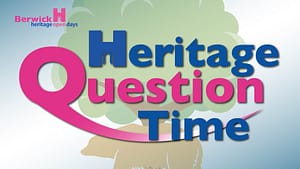 Tomorrow is the final day of Berwick Heritage Open Days 2020, it has come around very fast but we are delighted with the success of this year's virtual event so far. Tomorrow we have two live online events to bring HODS to a close and hopefully go out on a high. Firstly we have Heritage Question Time Part 2 at 4pm, join our panel of experts to hear the answers to questions submitted by you. To book a place please email info@berwickhods.org.uk.
As our final event we have The Berwick InQUIZition, a live quiz hosted by Jim Herbert. Get your team together and test your knowledge about Berwick's history. Sadly there are no prizes, but remember; the knowledge is the real treasure… To sign up to this event click 'going' on Facebook and more information will become available tomorrow.