Berwick Heritage Open Days (HODS) is run by a number of local organisations (Berwick Civic Society, Berwick Record Office, Berwick Time Lines, English Heritage and the Friends of Berwick & District Museum & Archives) who all have an interest in the area's built heritage and history. A Steering Group made up of volunteers from these organisations coordinates all the events and meets regularly throughout the year to ensure that everything runs smoothly over the event period.
Berwick HODS is supported by Berwick Town Council and forms part of the Berwick Autumn Festivals (Berwick Food & Beer Festival; Film & Media Arts Festival and the Literary Festival) which take place in September and October. As all our events are free, we rely heavily on the generosity of local volunteers and organisations to support us. Normally we are encouraging people to visit Berwick and for local people to go out and explore our amazing and unique heritage. However, we are limited in our ways of doing that this year and so, we have moved most of our events online. This will reach a wider audience and we hope that it will encourage people to visit Berwick at some stage.
For those who are in Berwick over the HODS period, there are still lost of things for you to do – explore Berwick, Tweedmouth and Spittal using the self guided walks leaflets or come to our actual events. Visit an exhibition in the Berwick Visitor Centre or enjoy a walk around Spittal, finding out about the properties and their inhabitants.
We hope this will all be a taster for 2021 when we hope to come back with an even bigger and better Heritage Open Days!
Acknowledgements
The Berwick HODs Team would like to thank the following for their support in running the event both this year and in the past.
We do not receive any central funding and so, without their help and generosity, this weekend would not happen:

All owners and custodians of buildings taking part and those leading walks
Berwick Civic Society
Berwick Guild of Freeman
Berwick Museum & Art Gallery (Museums Northumberland)
Berwick Parish Church
Berwick Record Office (Northumberland Archives)
Berwick Time Lines
Berwick Town Council
Berwick Visitor Centre
English Heritage
Friends of Berwick & District Museum & Archives
Spittal Improvement Trust
Visit Berwick
Robin Kent Architecture and Conservation
Raine Bryant – Secret Spittal
Photographers – Barbara Bogacka, Mhairi Derby-Pitt and Annie Watt
All our volunteers who have given their time to develop virtual venues and events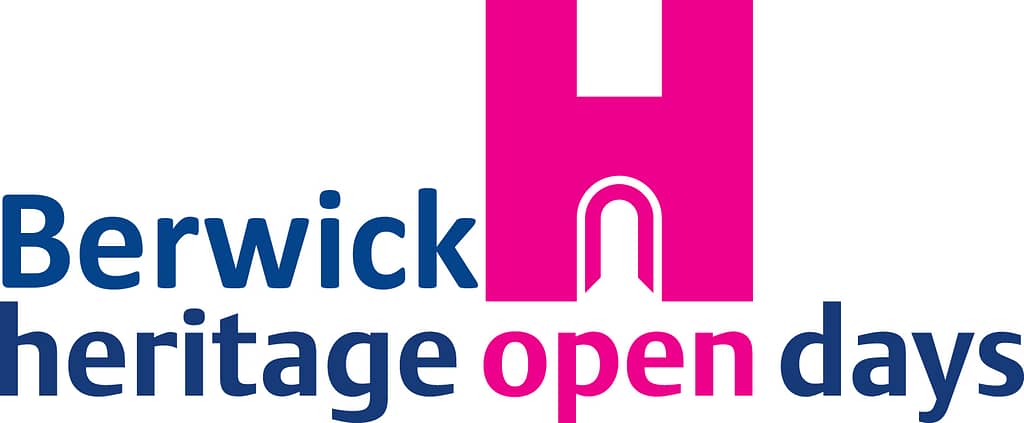 The HODS Team
Linda Bankier, Siobhan Bankier, Maureen Charlton, Jim Herbert, Zoreen Hill, Sophie Howard, Catherine Kent, Homer Lindsay, Amy McKee